Manifesto for a Regenerative Bioregion, Waterford
Rethinking our Relationship With Food, Ireland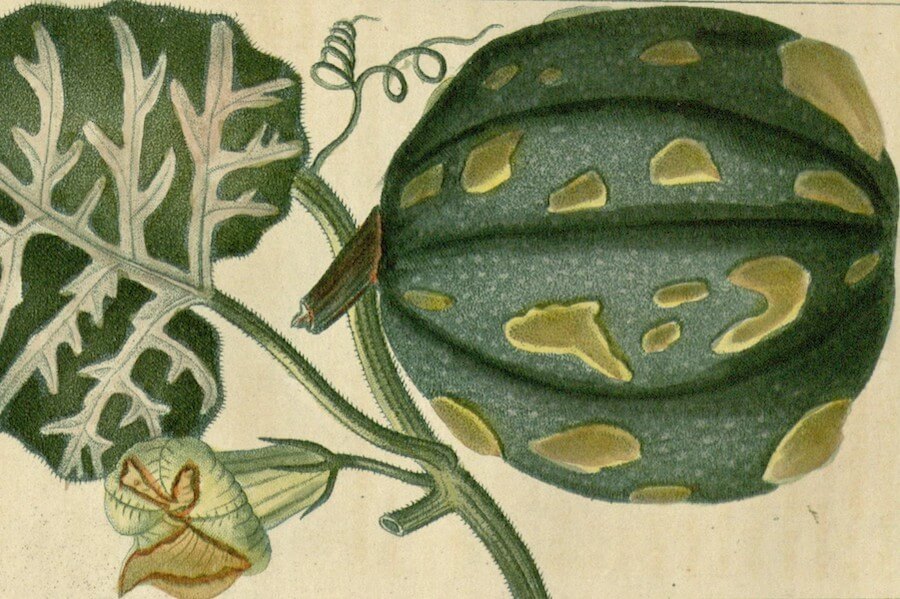 Info
Project date: Summer 2022
Project location: Waterford, Ireland
Project partners: GIY (Ireland), Dr Sarah Prosser
Overview
The Bioregional Weaving Labs Collective is an ambitious project of the Ashoka foundation that aims to reweave connections between peoples, communities, cultures and the natural world. Waterford, Ireland, is one of the bioregions that is spearheading this exciting initiative.
Wind&Bones were invited to co-lead a workshop with Waterford's own "weaver", Dr. Sarah Prosser. We worked with local farmers, community members and consumers to write a manifesto for rethinking the centrality of food in our lives.
Project Outcomes
Check back for the text of the manifesto soon!