Dragon-carving for Writers
A British Council-funded project exploring cross-cultural creativity, China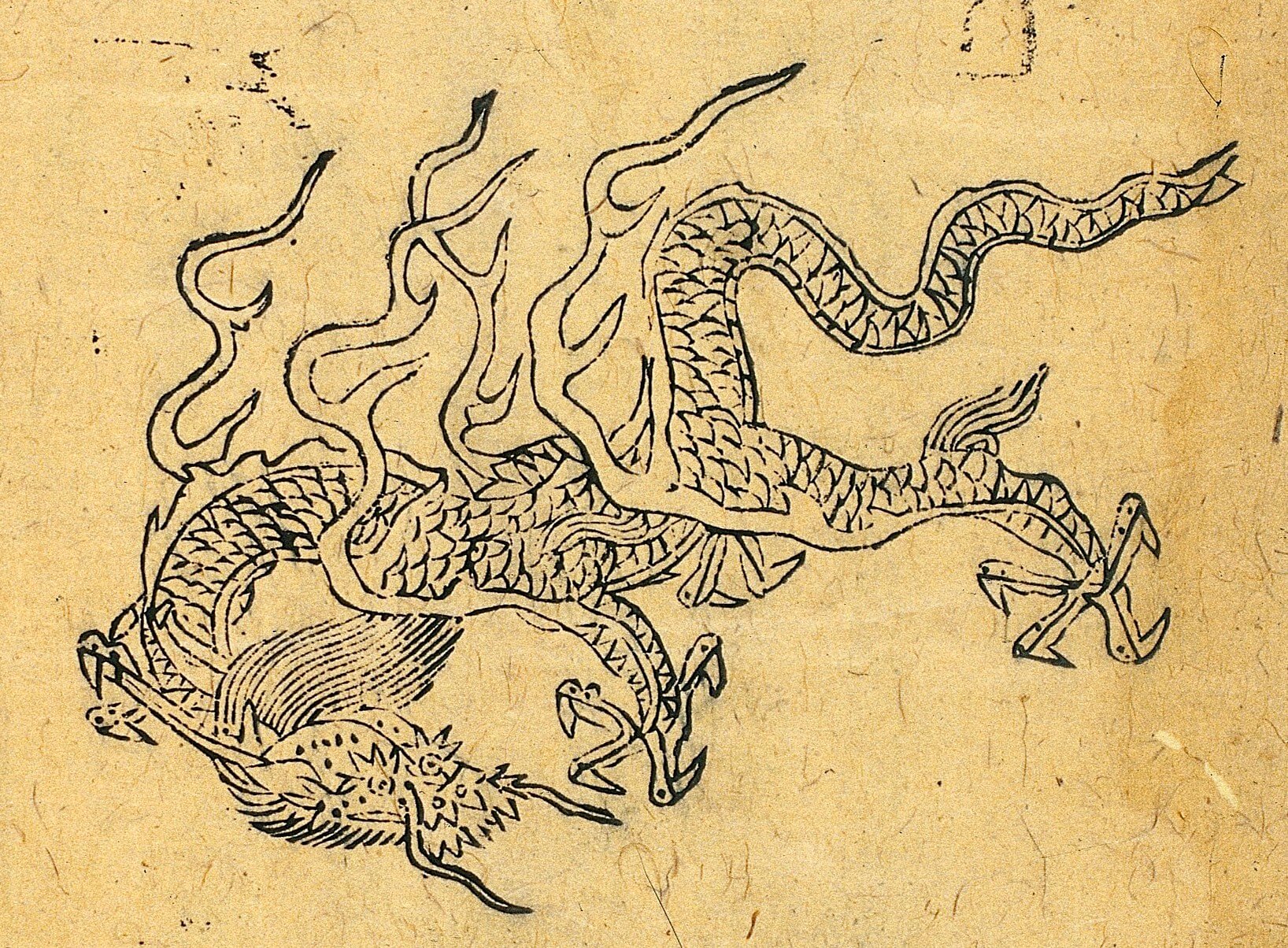 Info
Project date: 2023
Project location: Scotland / China
Project partners: Dr Sipei Lu, British Council
Overview
In 2023, we were awarded a Connections Through Culture grant for a pilot project working on cross-cultural creativity. Working with China-based academic and writer Dr Sipei Lu, we are running a workshop for Chinese and English writers, exploring Liu Xie's medieval Chinese classic the Wenxin diaolong (文心雕龍), or The Heart of Literature, the Carving of Dragons.
Liu's book is a masterpiece of literary theory; but it is also more than this. It is an insightful and incisive philosophy of creativity. At Wind&Bones, we take our name from the chapter in the Wenxin diaolong on "wind and bones" (風骨).
After the workshop, we are commissioning six new works of literature, to be translated and published in both English and Chinese.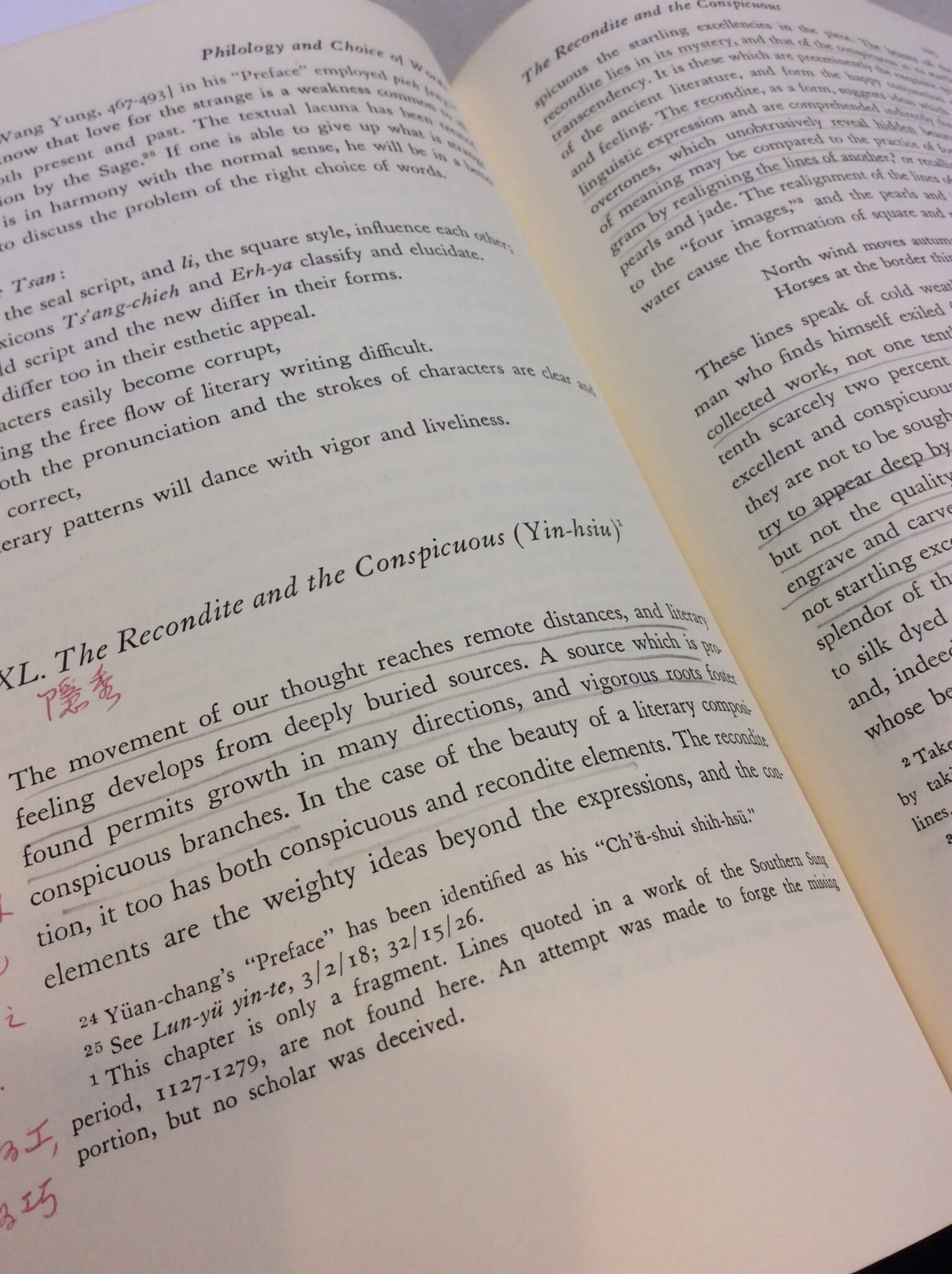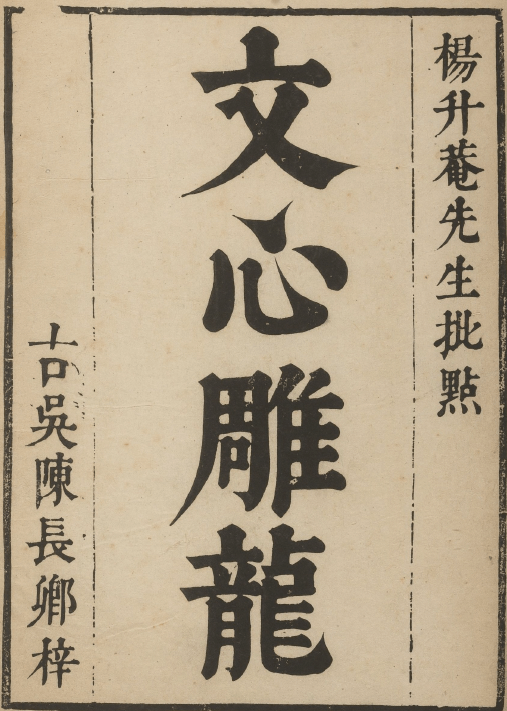 Project Outcomes
The commissioned pieces will be published around May 2023. You can visit the project website here